Serpentine web
Water lilies
Super blood wolf moon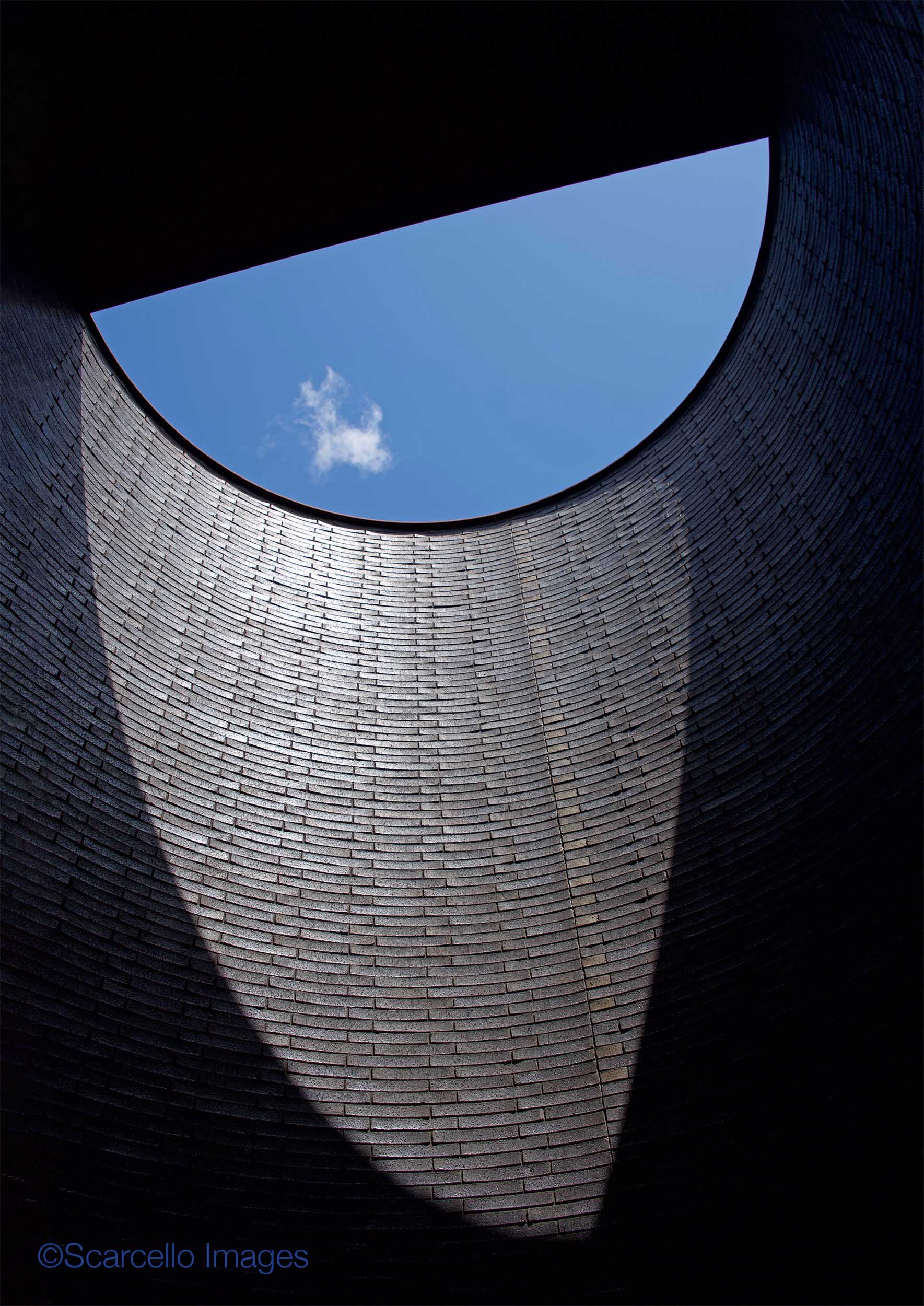 Black Vessel for a Saint interior
Hotel Wilson | Costa Rica
After the storm | Miami Beach
Temps Perdu by Glithero
Marine Layer | Carmel Valley
Hawaiian still life | Kualoa
Vine | Costa Rica
View from window in Guthrie Theater | Minneapolis
Minnesota State Fair
Orpheus fountain | Cranbrook Art Museum
Eames Plastic Chair | African Bead Museum Detroit
Carmel Valley Village cactus
Pin Curl Salon | St. Paul MN
Aloe plant | Carmel Valley CA
Now hiring | Moss Beach CA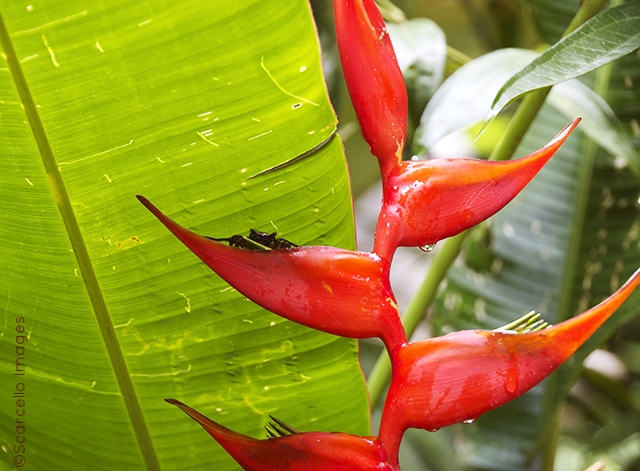 Hermit crab house | Costa Rica
Atrio di Roma
Sagrada Familia | Barcelona
Serpentine web
Spider web underneath the overhang of Junya Ishigami's Serpentine Pavilion slate roof. London, 2019
Water lilies
Painterly water lilies outside Como Conservatory in St Paul, Minnesota, August 2019
Super blood wolf moon
Partially eclipsed super moon over New Orleans 20 January 2019.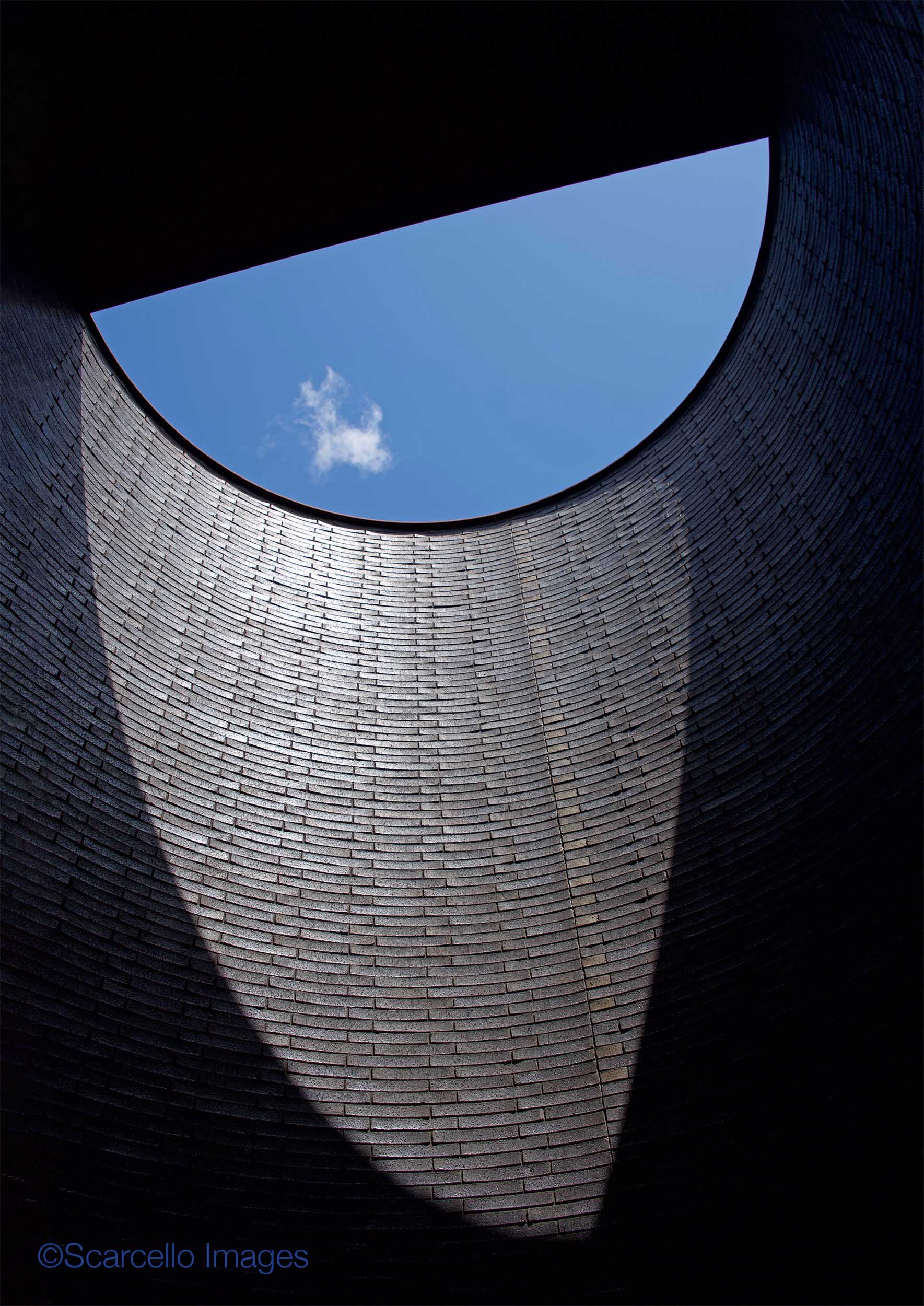 Black Vessel for a Saint interior
Interior of Theaster Gates installation at Minneapolis Sculpture Garden
Hotel Wilson | Costa Rica
In Parrita, Costa Rica
After the storm | Miami Beach
Temps Perdu by Glithero
'Lost Time' installation by Glithero at Design Miami 2012 sponsored by Perrier-Jouët.
Marine Layer | Carmel Valley
Hawaiian still life | Kualoa
This image won an award for best color photo in a juried photography exhibition.
Vine | Costa Rica
View from window in Guthrie Theater | Minneapolis
Gold Medal Flour silos and Mississippi River bridges through and reflected in window.
Minnesota State Fair
Inside of silo for sale at the state fair.
Orpheus fountain | Cranbrook Art Museum
Carl Milles sculpture at Cranbrook, Bloomfield Hills, Michigan
Eames Plastic Chair | African Bead Museum Detroit
One of several shots in a photo study for Detroit based Herman Miller dealer MarxModa.
Carmel Valley Village cactus
Christmas cactus at Georis Tasting Room
Pin Curl Salon | St. Paul MN
Aloe plant | Carmel Valley CA
Les Restanques in Hitchcock Canyon
Now hiring | Moss Beach CA
Near Moss Beach, CA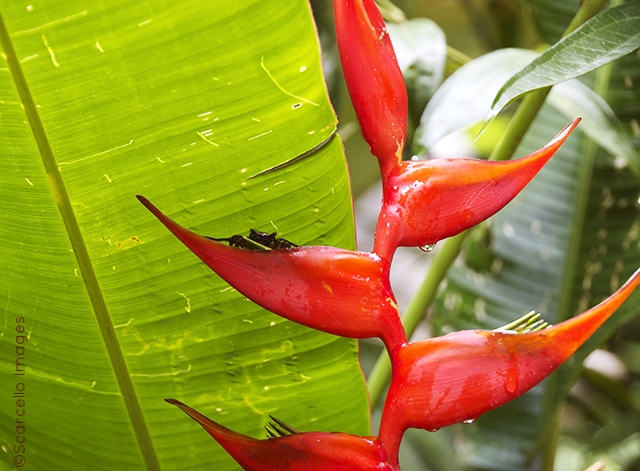 Hermit crab house | Costa Rica
Atrio di Roma
Sagrada Familia | Barcelona
1
2
3
4
5
6
7
8
9
10
11
12
13
14
15
16
17
18
19
20
21
22
·
·
·
·
·
·
·
·
·
·
·
·
·
·
·
·
·
·
·
·
·
·